ESKAYEL and Circular Design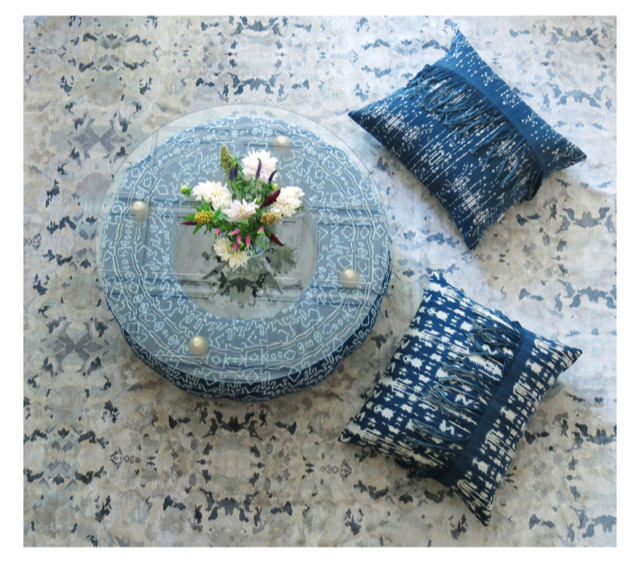 Chairloom wouldn't be Chairloom without our love and adoration of the textile artists we work with and hope to work with! First we fall in love with the designs and then we pass that love on to our clients. It's such a gift.

One of our favorite companies is ESKAYEL. Shanan Campanaro, the creative director and founder, is not only incredibly talented and visionary but gracious, thoughtful and truly a mover and a shaker. Her transportive brand has soul as well an ability to create a lightness and freedom visually.
Words of vintage wisdom from Shanan, "We love finding great vintage pieces that just need a little love and attention and new upholstery.  Since we make fabric it is the perfect way to showcase our fabrics and to rehabilitate beautiful pieces.  We also hate how much packaging and Styrofoam is included in new furniture and by buying vintage all that waste can be avoided.  Chairloom has a great selection of pre selected items that need upholstery on their website so I always use this as a resource when I am looking for anything.  It makes it easy to then have them do the reupholstery.  We have done a lot of really cool projects with Chair loom including this AMaZING donut coffee table and our dining room chairs."
We have collaborated with Eskayel on projects for her living spaces as well as with a multitude of clients who have chosen her designs for reupholstery and custom projects.