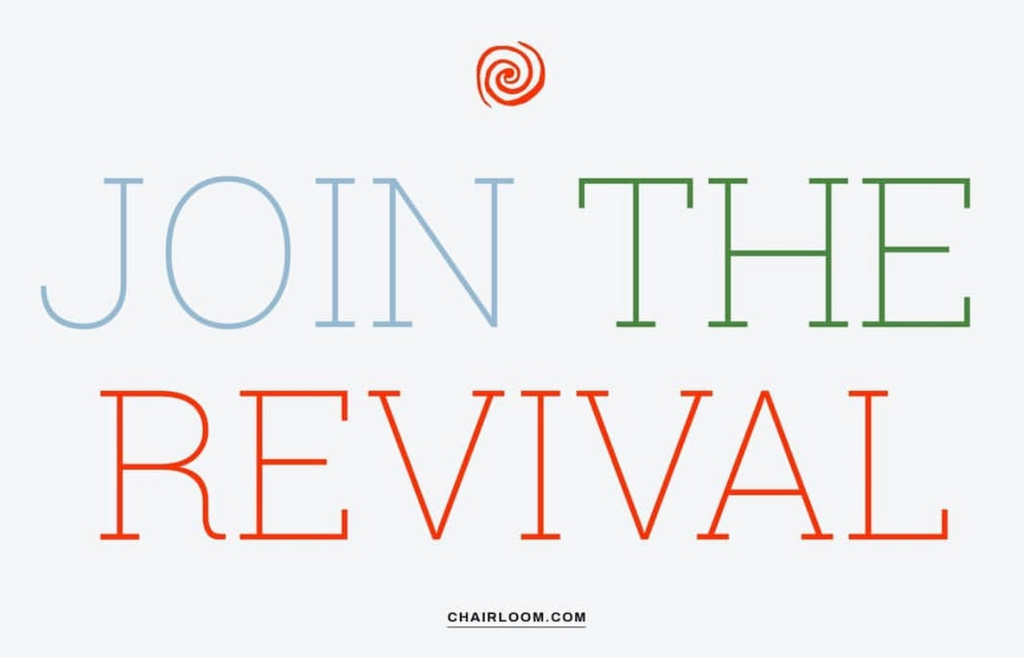 Karma, Kismet or Coincidence?  
What do you call it?
There has been much talk in the last few years about life / work balance.  A separate yet connected topic I find interesting that is linked to the life / work balance topic is one of life / work connectedness.  It seems that when we pursue the line of work that feels purposeful and fulfilling, true to a calling, what then allows for a life / work balance on a deep level is when our work brings us a sense of true connectedness and purpose that almost feels beyond our control. Things happen that are meant to be but on a more extreme level - like a gift almost.
In the life of this business, as I have experienced great self discovery through challenge and creativity I am constantly amazed by the people and circumstances that come into my life to help me along my path to achieve my goals and keep me inspired, motivated and able to do what I want to do.
Some people say that you make your own luck, but I'm not convinced of that.
I'd like to dedicate space on this blog to describe and explore these magical moments of connectedness that occur when PEOPLE come into the picture at just the right time, for just the right reason - unexpectedly.  I'll call these posts Karma, Kismet or Coincidence?
My first example of what I will call Kismet is my fortunate relationship with MainLand Studio.
This spring I came to the realization that I needed to bite the bullet and spend the money to clean up my website.  It felt dysfunctional to me and too difficult for me to manage.  Furthermore - I knew that if I did pay for a new website, then I could also pursue a few other brand identity goals that needed attention and felt very important to me.  It's a daunting task though.  It is a financial stretch, and emotionally draining to unpack the past 15 years of where the business has been and why it is the way it is etc etc..exhausting but necessary.  And, who to trust with all of this?
Thankfully after a few misconnections with other companies, I found MainLand through a mutual business connection.  
Here I am now 4 1/2 months later and I am truly in awe of the amazing job MainLand did for me.  I had the idea for this topic for a blog and I also knew I wanted to blog about MainLand but I did not think that MainLand would be the topic of the Karma, Kismet or Coincidence blog post until my work with them wrapped up.
When the last phone call was over and I was set to handle the new website on my own it really started to sink in that these people, Martha Main and Nat Tingley, had exceeded my expectations with the work they did for me and I was in awe.
And, just this weekend, when MainLand starting posting on their website and social media their presentation of the work they did for me did I see even more clearly that their understanding of Chairloom and my goals for Chairloom were beautifully and perfectly expressed by them above and beyond what I had even hoped for.
For example - They created a rally cry for Chairloom!  They took all of my requests for just the right language with emphasis on a philosophy rooted in spiritual language and brought it beautifully to fruition.  
When people come into our work / life that inspire us and connect with who we are and we what are trying to do then we are encouraged and inspired to carry on and do our best and be our best!
Karma?  Luck?  Kismet? Coincidence?  Fate?  Grace? What do you call it?
Thank you, MainLand for really listening to me and hearing everything I was asking for and piecing it all together.  I applaud you.
Continue reading